Two Ponds - Pavilion
Open video Two Ponds - Pavilion in player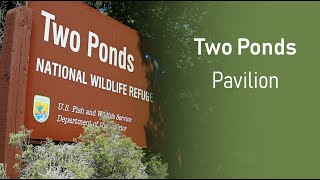 Each year, thousands of students of all ages, visit Two Ponds National Wildlife Refuge in the heart of Arvada as part of their outdoor education. Sometimes nature doesn't cooperate and school trips have to be canceled. Now, exciting news! An outdoor pavilion to provide shelter is in the works.
Speak Up Project: .04 Trolley
Open video Speak Up Project: .04 Trolley in player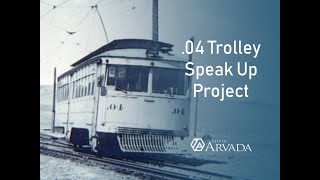 Learn about Speak Up Arvada and how the City and the community are using Speak Up to discuss the .04 Trolley. To learn more, visit https://speakup.arvada.org/
All Videos
Please browse our YouTube channel to see new, popular, and historical videos.