Arvada's Art & Cultural Master Plan
Open video Arvada's Art & Cultural Master Plan in player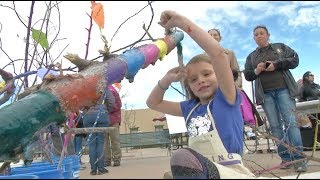 The City of Arvada is creating an Art & Cultural Master Plan and wanted input from the citizens, what better way than having them participate in a public art event.
Parks Winter Work
Open video Parks Winter Work in player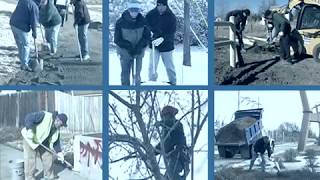 Come winter, the Arvada Parks Department sometimes fields the question: What do you do when you aren't mowing grass? Watch this video and find out!
All Videos
Please browse our YouTube channel to see new, popular, and historical videos.