Let's Talk with Mark Koebrich - Teen Suicide
Open video Let's Talk with Mark Koebrich - Teen Suicide in player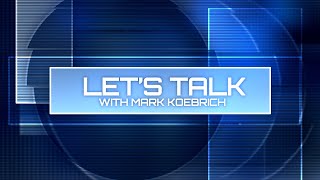 In this episode of Let's Talk, host Mark Koebrich explores the alarming rise in teen suicide in the metro area, and welcomes guests from Jefferson County Public Schools, Jefferson Center, and Jefferson County Public Health.
Ralston House
Open video Ralston House in player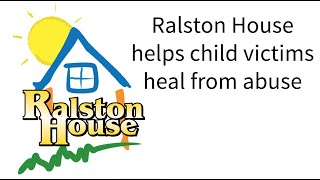 Ralston House provide a safe place to investigate child abuse and ensure victim services for children who have been physically or sexually abused or witnessed violence. Ralston House helps child victims heal from abuse.