West Woods Golf Club
Open video West Woods Golf Club in player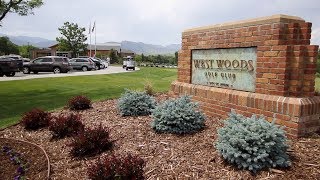 The renovations at West Woods Golf Club are complete. Mayor Marc Williams and Golf Manager Steve Lynes chew over the newly remodeled clubhouse.
Arvada Pee Wee AA Hockey
Open video Arvada Pee Wee AA Hockey in player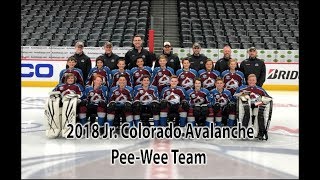 The 2018 Jr. Colorado Avalanche Pee-Wee Team went on a 10-day journey to Europe where they competed in the 2018 Nordic Hockey Trophy Tournament in Espoo, Finland. The team representing the Avalanche, the Arvada Hockey Association AA Pee Wees, earned its bid by winning the 2017 Avalanche International Qualifier back in November.
All Videos
Please browse our YouTube channel to see new, popular, and historical videos.