Ralston Road (Phase 1) - Complete
Open video Ralston Road (Phase 1) - Complete in player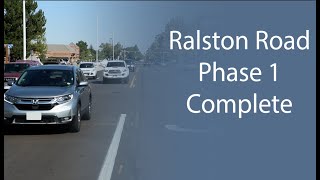 Ralston Road corridor between Upham and Yukon Streets (Phase 1) is complete. This section of Ralston Road made several improvements to create safer vehicle travel, improve pedestrian mobility and safety and installation of new technology on traffic signals for traffic progression. #Arvada
I Am Arvada - Anna Hoover
Open video I Am Arvada - Anna Hoover in player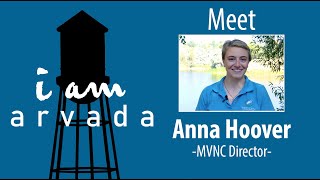 Meet Anna Hoover, Director of the Majestic View Nature Center, as part of the latest "I Am Arvada" series. This series focuses on the City's mission, vision and values, and on how our work supports the community and the City's priorities. #IAmArvada​​
Ask Arvada
Open video Ask Arvada in player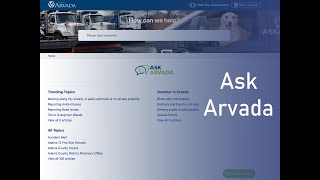 Have a questions for the City of Arvada? Ask Arvada is the City's online help tool. Visit https://arvada.org/city-hall/departments/services/browse-ask-arvada to learn more.
Source Water Protection Week
Open video Source Water Protection Week in player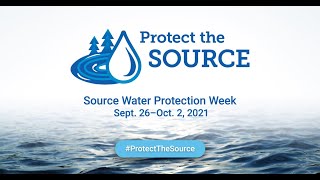 American Water Works Association (AWWA) has declared Sept. 26-Oct. 2, 2021 the first-ever "Source Water Protection Week." The best way to assure we have high quality drinking water at the tap is to protect our beautiful water sources. If we keep our rivers, lakes and underground wells free from pollution, it's easier and less expensive to keep water safe and healthy.
All Videos
Please browse our YouTube channel to see new, popular, and historical videos.