Wreaths Across America
Open video Wreaths Across America in player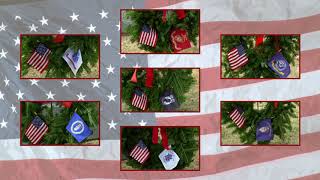 Each December, the Arvada Chapter of the Daughters of the American Revolution volunteers to place wreaths at Arvada Cemetery in honor of America's veterans.
2019 Community Development Block Grants
Open video 2019 Community Development Block Grants in player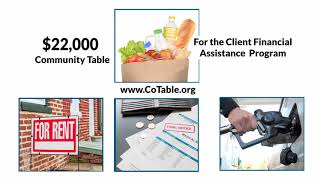 Ever wonder how your tax dollars make a difference in your community? The City is eligible to receive annual CDBG entitlement grants from the US Department of Housing and Urban Development. This video highlights a few of the 2019 recipients.
All Videos
Please browse our YouTube channel to see new, popular, and historical videos.