Snow Plow Ready
Open video Snow Plow Ready in player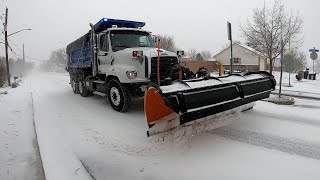 City of Arvada's Streets Department do many things to prepare the snow plows before snow storms hit. Take a look at the preparations behind these big machines that help keep our city streets clear.
Bike It
Open video Bike It in player
From community bike rides, a bike training course and bike repair stations out on the trail, Arvada is a bicycle friendly community. So come on Arvada, it's time to bike it.
All Videos
Please browse our YouTube channel to see new, popular, and historical videos.