Fire Line: Home Safety
Open video Fire Line: Home Safety in player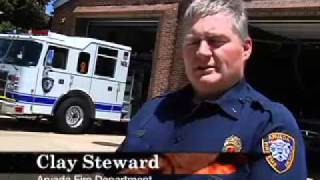 Home safety should never go under looked. In this episode of Fire Line we give you tips on how you can keep you and your family safe from falls, poisonings, fires/burns, & drownings.
Arvada Fire Department Station 2
Open video Arvada Fire Department Station 2 in player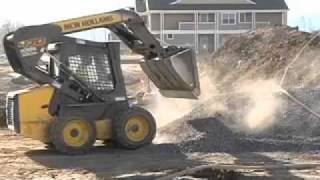 We get an update on the construction of new Station 2 located at the northeast corner of Ridge Road and Oak Street. The new fire station will be much larger, bring some big benefits to the firefighters, and will even have some green features.