Blue Jeans Donation
Open video Blue Jeans Donation in player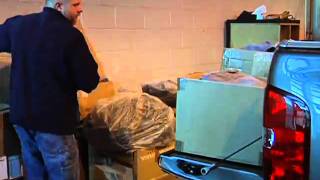 "City Beat" showcases items of interest in city hall. In this segment, city workers embrace a unique way of "Giving Back", that helps clothe the homeless.
Snow Roadeo
Open video Snow Roadeo in player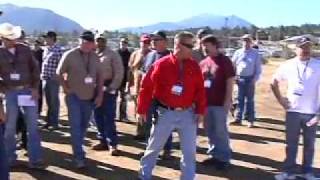 "City Beat" highlights the workings of the City of Arvada. In this segment we join snow plow drivers as they beef up their skills for the winter season and the annual snow plow roadeo.
All Videos
Please browse our YouTube channel to see new, popular, and historical videos.