Legendary Locals of Arvada
Open video Legendary Locals of Arvada in player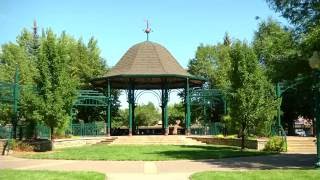 Arvadan Tanya Long shares her passion for history in her book titled Legendary Locals of Arvada.
History of the Moore Farm
Open video History of the Moore Farm in player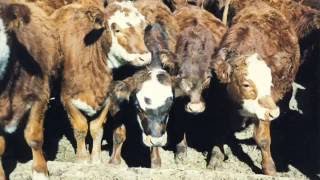 The Moore family worked the land at 72nd Avenue and Ward Road for 100 years. We step back in time and take a look at the history behind this iconic farm.
All Videos
Please browse our YouTube channel to see new, popular, and historical videos.