Ralston Cemetery
Open video Ralston Cemetery in player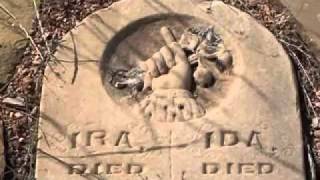 In this segment of "Arvada's Attic", a high school student finds a passion in preserving the past.
Flour Mill Renovation
Open video Flour Mill Renovation in player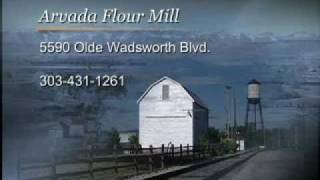 "Arvada's Attic" showcases elements of the city's past. In this segment, we visit the historic Arvada Flour Mill as it gets a 21st century facelift to carry it into the future.
All Videos
Please browse our YouTube channel to see new, popular, and historical videos.