Olde Town Improvements
Open video Olde Town Improvements in player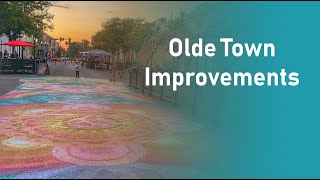 Early during the pandemic, the City of Arvada worked with the Olde Town Arvada Business Improvement District (BID) to temporarily close streets within Olde Town Arvada as part of its support to the local business community. The closures expanded patio dining and retail space to allow businesses the opportunity to safely serve more patrons. The response was largely favorable, and the City is now moving forward with a semi-permanent model. #Arvada
Water Rates
Open video Water Rates in player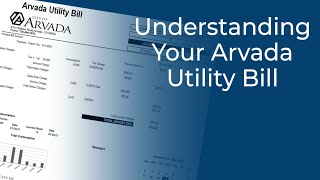 Infrastructure Communications Manager Rachael Kuroiwa discusses frequently asked questions about water rates with Jason O'Keefe, the Customer Information Manager for Utilities.
Ralston Road (Phase 1) - Complete
Open video Ralston Road (Phase 1) - Complete in player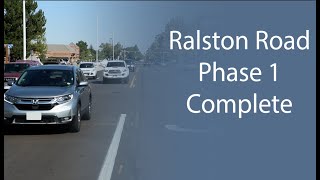 Ralston Road corridor between Upham and Yukon Streets (Phase 1) is complete. This section of Ralston Road made several improvements to create safer vehicle travel, improve pedestrian mobility and safety and installation of new technology on traffic signals for traffic progression. #Arvada
Welcome to Majestic View
Open video Welcome to Majestic View in player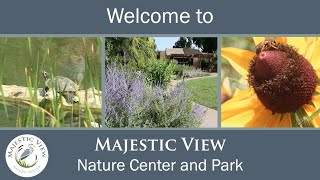 Majestic View Nature Center is a place for all ages to explore nature, discover new things, and learn about our ecosystems. The Nature Center is open year-round.
All Videos
Please browse our YouTube channel to see new, popular, and historical videos.