Help for Homes repairs
Open video Help for Homes repairs in player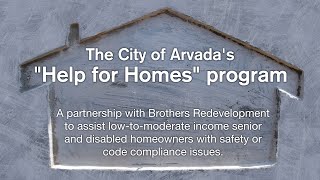 The City of Arvada's "Help for Homes" program in partnership with Brothers Redevelopment Inc., helps assists low-to-moderate income seniors or diabled homeowners with safety or code compliance issues.
Let's Talk - NOAA
Open video Let's Talk - NOAA in player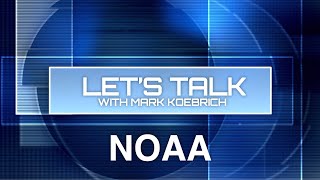 On this episode of Let's Talk with Mark Koebrich we talk with NOAA research scientists who help us better understand the many facets of our planet's weather, climate, and our sun.
All Videos
Please browse our YouTube channel to see new, popular, and historical videos.