Apex Bond - March 2018 Update
Open video Apex Bond - March 2018 Update in player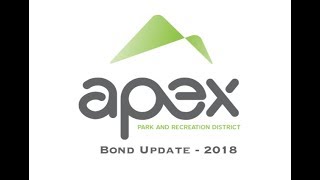 The Apex Park and Recreation District has spent the last year or so building or beefing up 6 recreation centers, thanks to a bond issue voters passed in 2016. Not part of the bond projects, Apex Simms Street also had some improvements at their rec center.
Arvada Police Badge Buddies
Open video Arvada Police Badge Buddies in player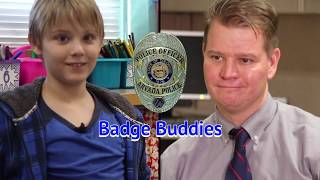 Some employees with the city of Arvada Police Department are becoming Badge Buddies with some 5th Graders at Arvada K-8 Elementary School.
All Videos
Please browse our YouTube channel to see new, popular, and historical videos.